Suspects brandish weapons, ransack home near San Jose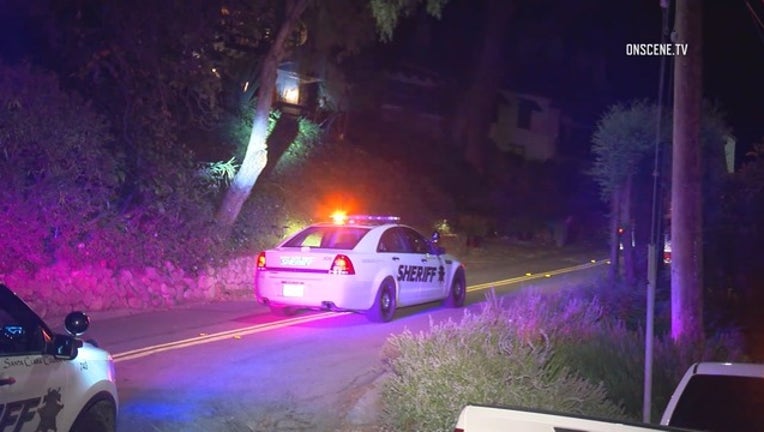 article
SAN JOSE, Calif. (KTVU) - Several male suspects busted into a home near San Jose on Tuesday night, brandishing handguns and ransacking rooms, according to the Santa Clara County Sheriff.
Sgt. Rich Glennon said that no one was injured during the home invasion reported at 8:15 p.m. from a home located in the eastern foothills, in between the San Jose Country Club and Penitencia Creek.
Still, the suspects stole various valuables, Glennon said, and fled before deputies arrived.
All the suspects wer wearing masks, gloves and dark clothing. 
Glennon said his office is working with other law enforcement agencies who may have had similar incidents in their jurisdictions.