Suspects still at large in deadly San Francisco hit-and-run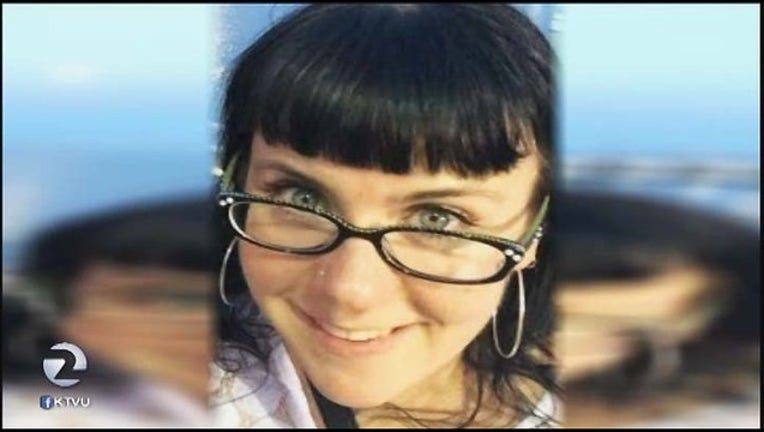 article
SAN FRANCISCO (AP) -- Two days after a police chase resulted in the death of an uninvolved woman, the San Francisco police chief defended his officers' actions.
The woman, a pedestrian, was killed and another person injured when they were struck by a car fleeing police during a chase in San Francisco Friday night.
San Francisco Police Chief Greg Suhr told KTVU that investigators were working to find the people who killed 42-year-old Bridget Klecker with their car as they evaded police.
Klecker was hit at the bottom of a hill by a car full of armed robbery suspects almost immediately after police initiated a traffic stop downtown.
The car later hit a second pedestrian and then crashed into another car before slipping away from police. That person has non-life threatening injuries. The car was later found abandoned.