Suspicious package closes 19th street BART station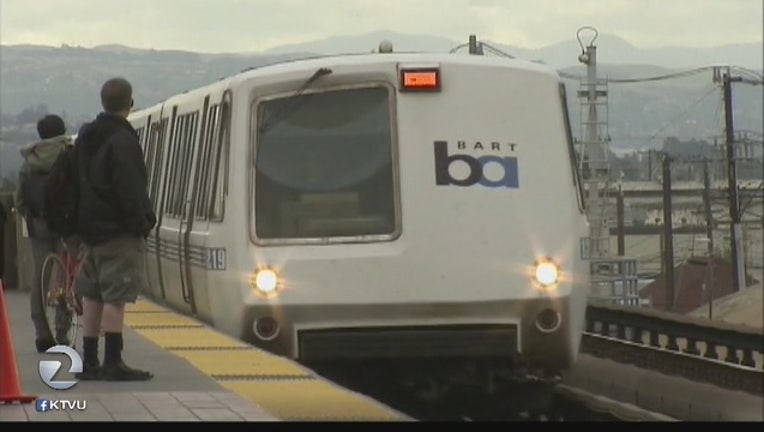 article
OAKLAND, Calif. (BCN) - BART trains are not stopping at the 19th Street station in Oakland Tuesday morning as police investigate a suspicious package there, BART officials said.
The service disruption was announced on Twitter at about 11 a.m.
BART spokesman Jim Alison said a suspicious package was found near the 20th Street entrance to the station and BART police have brought in a dog to determine if the package is dangerous.
BART officials recommend passengers who need to go to the 19th Street station take Alameda-Contra Costa Transit bus 51 from 12th Street.