Suspicious package investigation closes Oak Avenue in Redwood City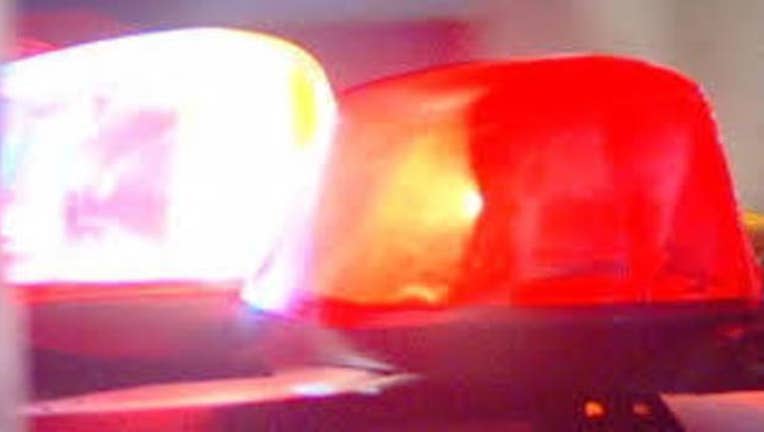 article
REDWOOD CITY, Calif. (BCN) - A suspicious package detonated in Redwood City Wednesday evening was later determined not to be an explosive device, according to police.
The 400 block of Oak Avenue was closed this evening around 5 p.m. after a passerby reported a suspicious device on a sidewalk near a fence, according to police.
The item was a "small electronic gadget with batteries taped to it," according to Lt. Sean Hart.
Around 30 residents were displaced for around two hours and others were asked to shelter in place while the county bomb squad investigated and detonated the item, Lt. Greg Farley said.
The street was reopened and residents allowed to return to their homes shortly before 7 p.m., police said.
Investigators have since determined that the device was not in fact an explosive.
Anyone with information on the device or this incident is asked to call police at (650) 780-7100.