Swarm of earthquakes recorded in Danville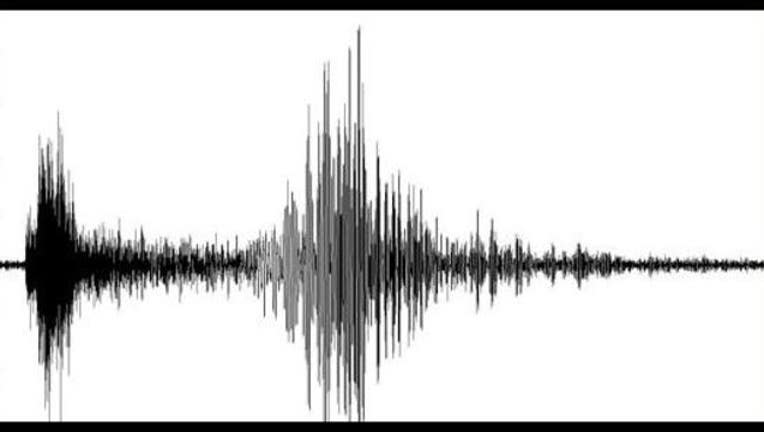 article
LAFAYETTE, Calif. (KTVU) - The USGS recorded a swarm of earthquakes late Friday night, into Saturday morning around Lafayette.
While all the quakes were very small, seismologists detected 8 quakes from 10:54 p.m. to 2:20 a.m.
Seismic activity included a 2.4, 2.0, and 1.6.
There are no reports of any damage from the tremors.