Swim club officials allege CEO embezzled more than $600K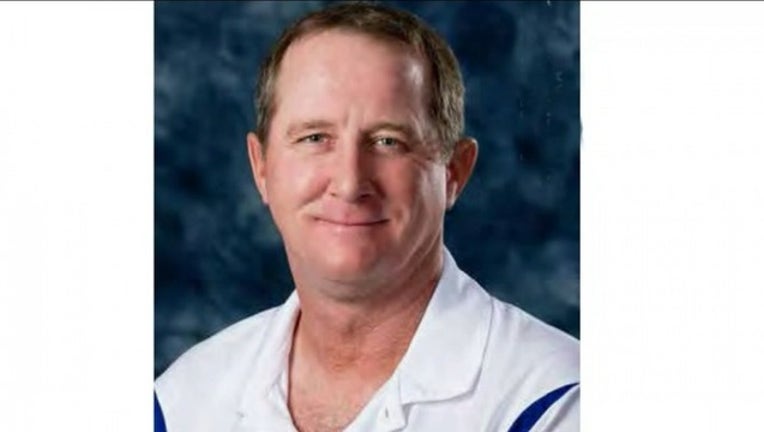 SANTA CLARA, Calif. - Santa Clara police are investigating the chief executive officer of the Santa Clara Swim Club who is accused of embezzling more than $600,000 from the nonprofit, police said.
The club's board of directors alleges CEO John Bitter misappropriated the funds. They called an emergency meeting without Bitter and voted unanimously in favor of his termination last Thursday, according to board minutes.
Police spokesman Capt. Wahid Kazem said a board member reported the allegations to police on Saturday morning.
Bitter began working at the club as an associate head coach in September 1995, according to a biography that was removed from the site in the last month. He became CEO in 2009 and coached swimmers who have competed at dozens of universities in the country.
"The Santa Clara Swim Club is a fixture within our city and our community," Kazem said. "It's known nationally as a premier swim club, and an allegation like this really does strike our community at our core."
He said police and the city have no affiliation with the nonprofit, though it is named the Santa Clara Swim Club.
Because the allegations are so large, Kazem said police will investigate the financial structure of the swim club, interview all parties involved and take their findings to the Santa Clara County District  Attorney's Office for further action.
Bitter couldn't immediately be reached for comment, but Kazem said he has been cooperative with the investigation.
Anyone with information is asked to contact Sgt. Pat Nikolai at (408) 615-4828.