Tangled balloons cause brief power outage in Santa Clara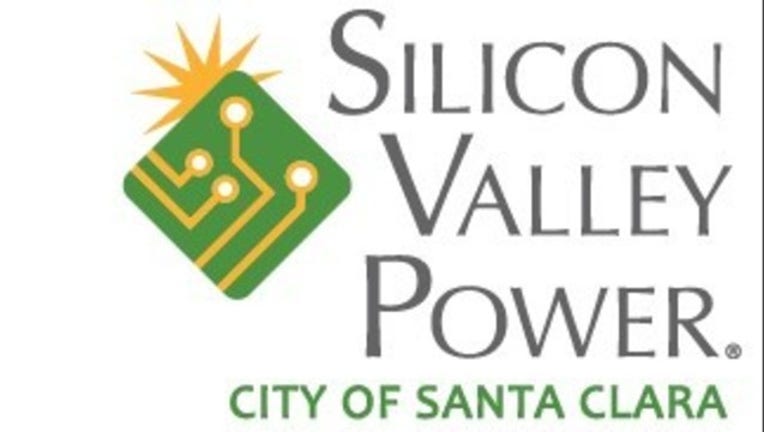 A brief power outage, apparently caused by balloons getting tangled in power lines, resulted in the momentary loss of electric power to approximately 2,453 Silicon Valley Power customers in the southeast portion of the city of Santa Clara, the utility reported Sunday night.
The outage was first reported about 6:55 p.m. Sunday, Silicon Valley Power said on its website, and ended a few minutes later, a utility worker said Sunday night.
Silicon Valley Power is operated by the City of Santa Clara, and serves approximately 55,400 residential, commercial, industrial and governmental customers.