Tater tots, comfy couch waylay Petaluma burglar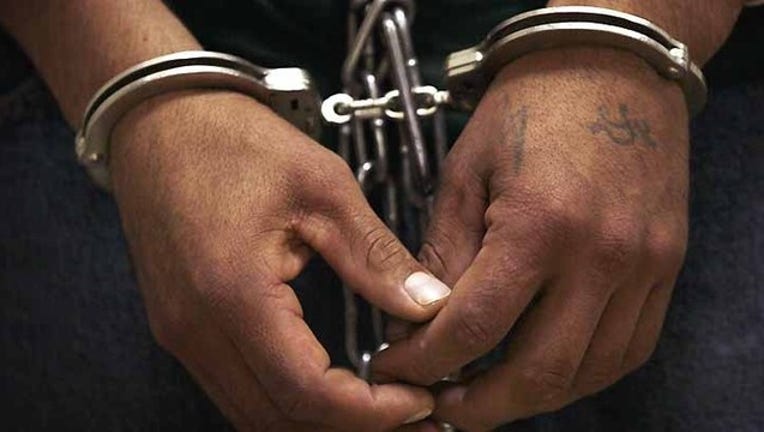 article
PETALUMA, Calif. (AP) — Police say a would-be burglar got sidetracked by snacks and a comfy place to snooze, heating up some tater tots and taking a nap on the sofa of the house he broke into.
The San Francisco Chronicle reports that a homeowner in Petaluma went downstairs to find the man asleep on her sofa Thursday.
The woman rushed to her bedroom, called police and then ran out the front door. She woke up the man, who fled out the back.
Officers parked on the next street spotted him and tried to handcuff him. They used a stun gun on him twice when he resisted. Police say he wasn't injured.
The Placerville man is being held on $30,000 bail and has a criminal history including arrests for drug and weapons possession.