Tea ceremony, music at San Francisco park to honor the redwood tree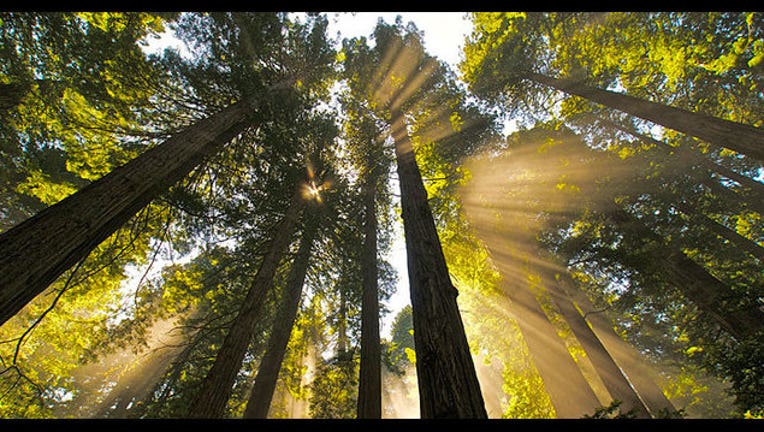 article
SAN FRANCISCO -
Save the Redwoods, a revolutionary organization whose mission is not only preserve and restore redwood forests, is celebrating its 100th anniversary this year with a long lineup of events.
One of them is occurring on Jan. 28 at Heroes Grove in Golden Gate Park to celebrate a Jewish holiday called Tu B'Shevat, that specifically pays homage to trees.
The free event, open to the public, will feature live music and a tea ceremony underneath the shady leaves of a redwood tree.
The league is partnering for the first time with Reboot, a Jewish nonprofit that  "affirms the value of Jewish traditions and creates new ways for people to make them their own."
IF YOU'RE INTERESTED: Tu B'Shevat in the Park, Sunday, Jan. 28, 2 p.m. at Heroes Grove in Golden Gate Park (Located between Fulton Street and John F Kennedy Drive). Parking Garage at 10th Avenue and Fulton. Live musical performances and special programming to include: Paula Frazer, Zach Rogue and more. RSVP here. See what else Save the Redwoods League is doing for its anniversary.