Teen arrested for DUI in Marin Co. crash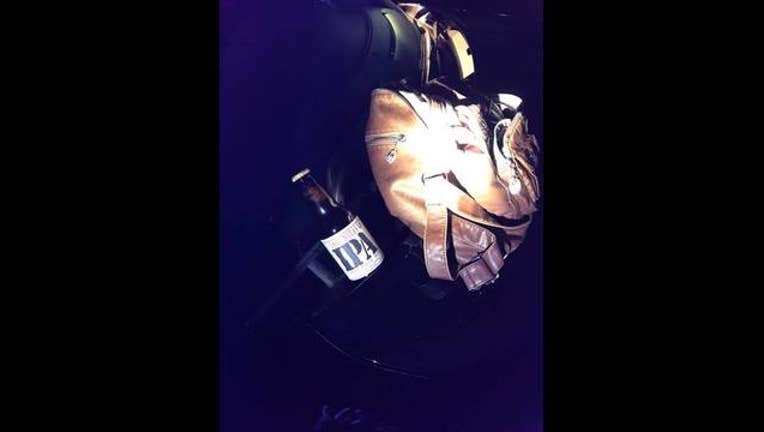 article
NOVATO, Calif. (KTVU) - A 17-year-old Novato girl in custody for a felony DUI after an injury crash in West Marin on Feb. 20th. 
Emergency crews responded to a head-on collision on Sir Francis Drake Blvd. at Nicasio Valley Rd. 
When officers arrived at the scene two vehicles had crashed and were blocking both lanes of Sir Francis Drake Blvd. 
A 17-year-old girl was driving a Honda Accord and had four passengers in her car. According to the CHP, the teen failed to yield to a Volkswagen that had the right of way. Several people had minor injuries and one person was taken to the hospital. 
Officers noticed the teen seemed intoxicated, and she failed field sobriety tests. She was arrested for felony DUI and was booked at juvenile hall. 
Since the teen had four passengers in her car, she was in violation of the new driver restrictions. One passenger, a 21-year-old male admitted to buying and providing beer to the teen and additional charges will be sought against him, according to the CHP.  
The CHP is warning parents to talk to their kids. CHP-Marin is warning parents about the crash saying it was completely preventable. "Driving under the influence of any substance that impairs a drivers ability to safely operate a motor vehicle is a dangerous choice that no one should make. All too often the people hurt in collisions like these are those who fall victim to another persons bad decisions."
The identity of the driver is not being released since she's a minor.