Teen dies, two others injured when Santa Rosa pursuit ends in crash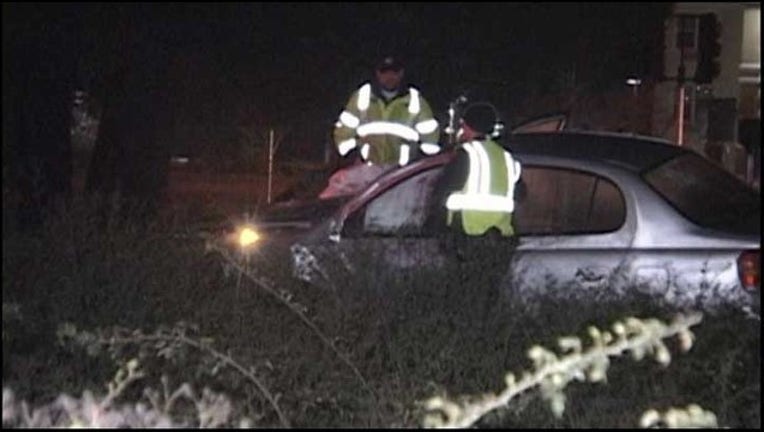 article
SANTA ROSA (BCN) -- The California Highway Patrol has identified a 17-year-old girl who died in a crash on U.S. Highway 101 in Santa Rosa following a pursuit over the weekend as Keila Medina Verdusco.
California Highway Patrol Officer Jon Sloat said Verdusco, a Ukiah resident, was pronounced dead at the scene of the crash in a field south of the Hearn Avenue off-ramp.
The front passenger of the Toyota Echo, Angelia Bennett, 17, of Ukiah, and a rear passenger, 19-year-old Samuel Alvarez, of Boonville, suffered major injuries and were taken to Santa Rosa Memorial Hospital.
Bennett was ejected from the Toyota. Alcohol is believed to be a factor in the crash because open containers were found in the vehicle, Sloat said.
A Sonoma County sheriff's deputy saw the Toyota driver speeding and driving recklessly south on the highway in Windsor around 1:30 a.m. Saturday, sheriff's Lt. Greg Miller said.
The deputy tried to stop the vehicle but it continued speeding and another deputy joined the pursuit, Miller said.
Verdusco lost control of the Toyota on the Hearn Avenue off-ramp and crashed into a field.