Teen found guilty in gruesome Castro Valley murder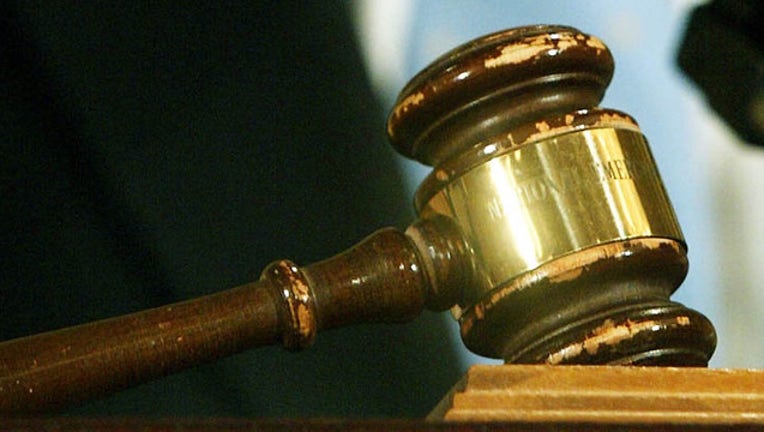 OAKLAND, Calif. (KTVU and wires) --  An 18-year-old man charged with murder for the 2012 strangulation death of a Castro Valley woman was found guilty Tuesday by an Alameda County Superior Court jury on all counts.
Christian Birdsall was charged with murder, arson and other special allegations in the death of 58-year-old Barbara Latiolais at her home in the 2400 block of San Carlos Avenue in Castro Valley on Oct. 17, 2012.
Latiolais had hired Birdsall to do yard work for her, prosecutor Adam Maldonado said in his opening statement last month.
Birdsall, who was 16 at the time of the crime but was prosecuted as an adult, went to her home with his friend Cody Nicosia intending to steal items from the house.
The two waited in a crawlspace for several hours and then strangled Latiolais with their hands and eventually killed her by wrapping a rope around her neck and choking her to death.
The two youths then stole guns, cash and rare coins and drove away in Latiolais' Volvo SUV, but returned to the house that night because they realized that their fingerprints were all over it, according to prosecutors.
They then poured gasoline all over the house and lit the house on fire to help conceal evidence of the crime, prosecutors said.
Birdsall could face life in prison without parole. He is scheduled to be sentenced on Sept. 18, a court official said
.Nicosia was convicted of identical charges in a separate trial earlier this year and was sentenced on March 5 to life in prison without parole.