Teen found safe after being reported missing on her way to BART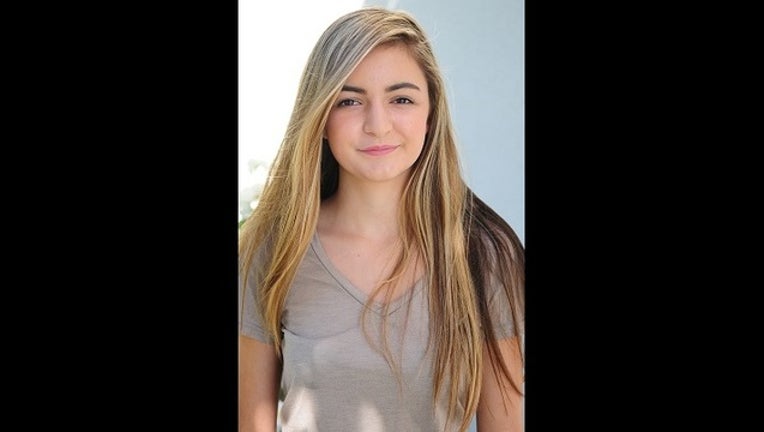 article
SAN FRANCISCO (BCN)-- BART say a teen reported missing has been found safe. Police had earlier asked for the public's help to find a 17-year-old girl from Lafayette who went missing in San Francisco Thursday night as she was on her to way to catch BART.
Ashlyn Spellman had reportedly been working at a Shakespeare summer camp as a volunteer. On Thursday afternoon, at about 3:45 p.m., two coordinators from the summer camp dropped her off at the North Berkeley BART station, BART officials said.
BART police were able to obtain surveillance video of her entering the BART station.
BART police also learned that Spellman then took BART to San Francisco, where she met with a friend. The friend told investigators that at about 8:30 p.m. Spellman left and said she was heading to Oakland on BART and
she has not been seen or heard from ever since.
Spellman does not have a cellphone or a debit card in her possession, according to BART officials.
Anyone with information about her whereabouts is asked to contact (510) 464-7000 or Detective C. Lahanas at (510) 464-7047.