Teen jogger suffers major injuries when struck by minivan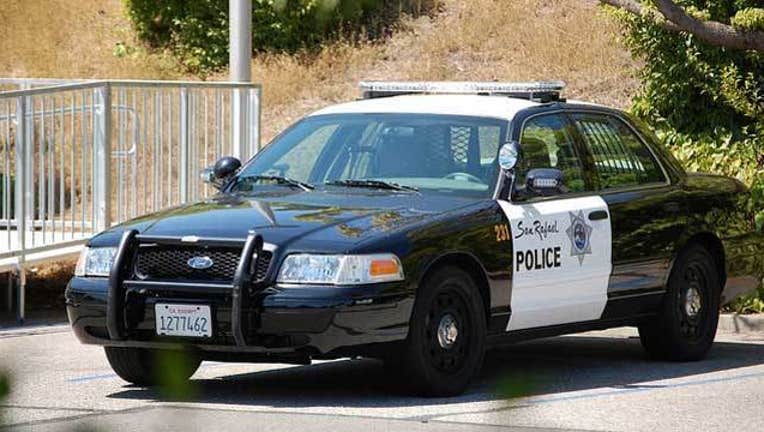 article
SAN RAFAEL, Calif. (KTVU & Wires) - A 17-year-old female jogger suffered major injuries when she was struck by a minivan Tuesday evening, a San Rafael police lieutenant said.
Police found the teen with major injuries on Point San Pedro Road near Manderly Road, Lt. Raffaello Pata said.
The girl was jogging west on the sidewalk of Point San Pedro Road when she went into the roadway to avoid a recently fallen tree in her path, Pata said.
She was struck by the minivan, which was traveling west in the No. 2 lane of Point San Pedro Road, Pata said.
The driver stopped and cooperated with the investigation, Pata said. Anyone with information about the collision is asked to call San Rafael police at (415) 485-3000.