Teen pleads not guilty to stabbing 9-year-old to death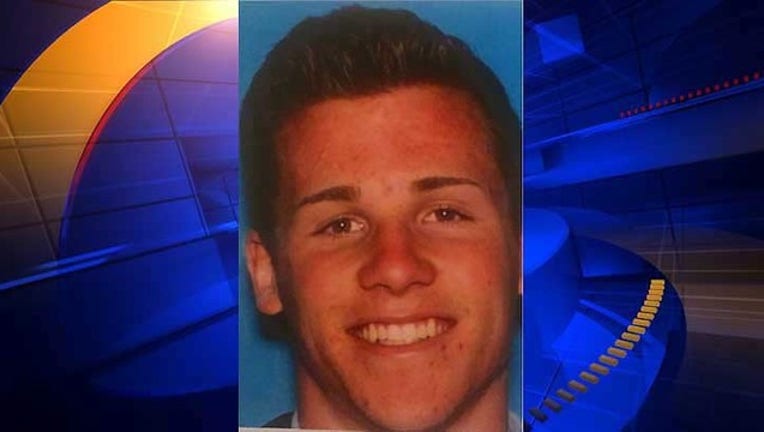 article
MARTINEZ, Calif. (BCN) -- An 18-year-old man who allegedly stabbed and killed a 9-year-old boy in a Discovery Bay home pleaded not guilty Tuesday to murder charges.
Defense attorneys for William Shultz have said that mental illness played an unquestionable role in the early morning stabbing of Jordon Almgren but Shutlz did not enter an insanity plea.
Shultz's attorney, Cynthia Scofield, declined to comment after the hearing.
Shultz could change his plea after his preliminary hearing, which is scheduled for July 8, or he could enter a secondary plea, Contra Costa County Deputy District Attorney Simon O'Connell said.
"At any time, the defense could enter a dual plea or a secondary plea of not guilty by reason of insanity," O'Connell said. "The standard we're looking at is whether he knew what he was doing and whether he
understood that it was wrong."
O'Connell said that if the defense enters a secondary plea, a court-appointed doctor would be sent to evaluate Shultz. As of Tuesday, O'Connell said there had not been any subsequent evaluation of Shultz after a
mental health clinician evaluated and released him the day before the alleged stabbing.
Contra Costa County sheriff's deputies responded shortly after 10 a.m. on April 26 to a report of a stabbing at the Almgrens' home in the 1900 block of Frost Way, where Shultz, a friend of Jordon's older brother, was
spending the night.
Arriving deputies quickly learned the family had already taken Jordon to the hospital, where he was later pronounced dead, according to sheriff's spokesman Jimmy Lee.
Deputies soon identified Shultz as a suspect and a Kaiser Permanente nurse, who had apparently been seen social media reports implicating Shultz, told authorities he was being treated at the Kaiser
medical center in Antioch.
He was arrested at the hospital without incident.
Shultz's family had requested deputies to evaluate their son's mental health status on April 25. The deputies determined he didn't meet the criteria to be placed on an involuntary mental health hold, Lee said.
Shultz agreed voluntarily to be taken to the hospital, but was later released.
Shultz's family had sought help for their son in the "weeks and months" before the attack, Contra Costa County Public Defender Robin Lipetzky
said in April.
A lawyer for the Almgren family, Michael Verna, said in April that the family was completely unaware of Shultz's mental health issues when they let him sleep over.
Jordon's father, Jon Almgren, described his son as an enormously friendly, happy and welcoming boy who loved to play baseball. He was the youngest of five children.
The family has created a website in Jordon's honor, joyforjordy.com, and is accepting donations through a GoFundMe campaign, which can be viewed at http://www.gofundme.com/t32awz4.