Teen who escaped from South Bay juvenile detention facility back in custody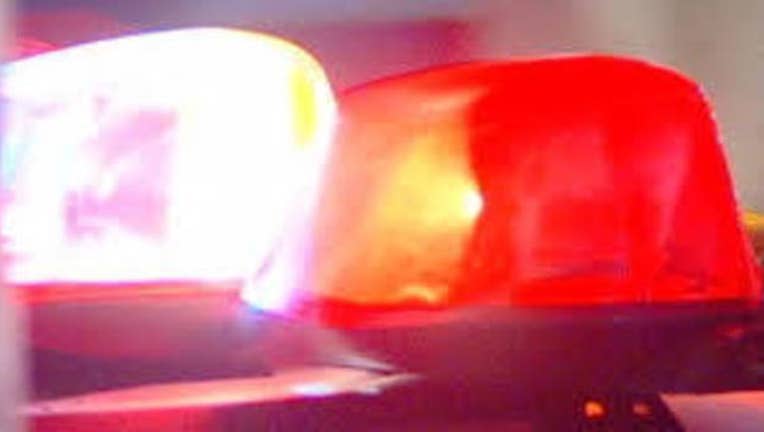 article
MORGAN HILL (KTVU and wires) -- The last of five teenagers who broke out from a detention 
facility Saturday night is back in custody, according to police.
   At 9:14 p.m. Saturday, the Santa Clara County Sheriff's Department requested assistance from Morgan Hill police, about apprehending five juveniles who had escaped from the Santa Clara County Boys Ranch in Morgan Hill, according to police.
   Four of those boys were caught around 11:15 p.m., but a 17-year-old from San Jose remained at large Saturday night.
   Morgan Hill police announced Sunday morning, that the teen had been apprehended, and safely returned to the ranch.