Teens convicted in deadly school bathroom fight sentenced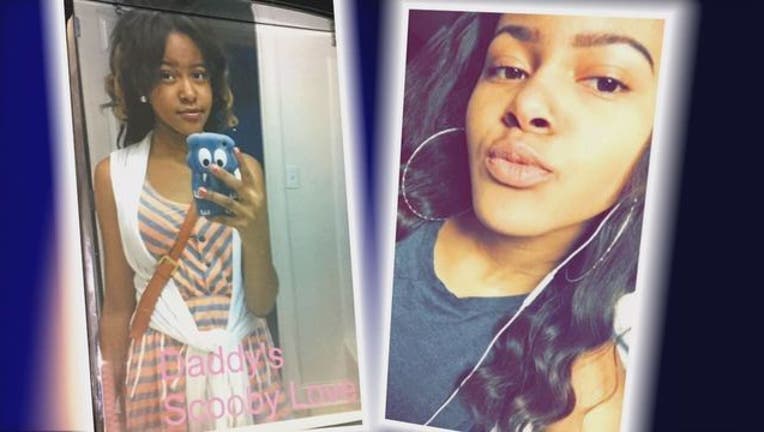 article
WILMINGTON, Del. (AP) - A 17-year-old Delaware girl has been sentenced to 6 months in a juvenile facility for a school bathroom attack that left a 16-year-old classmate dead.
The girl was convicted by a Family Court judge in April in the death of Amy Joyner-Francis. On Monday, the judge gave her a 6-month term in a secure, residential treatment program.
A 17-year-old co-defendant who was convicted of conspiracy for helping plan the attack was sentenced to 18 months of probation.
In addition to having no contact with each other or the victim's family, both are barred from using social media.
An autopsy found that Joyner-Francis died of sudden cardiac death, aggravated by physical and emotional stress from the April 2016 fight at Howard High School of Technology in Wilmington. The girl had a rare heart condition undetected by her doctors.
Defense lawyers argued her death was unforeseeable.