Texas woman dies after botched plastic surgery in Mexico: report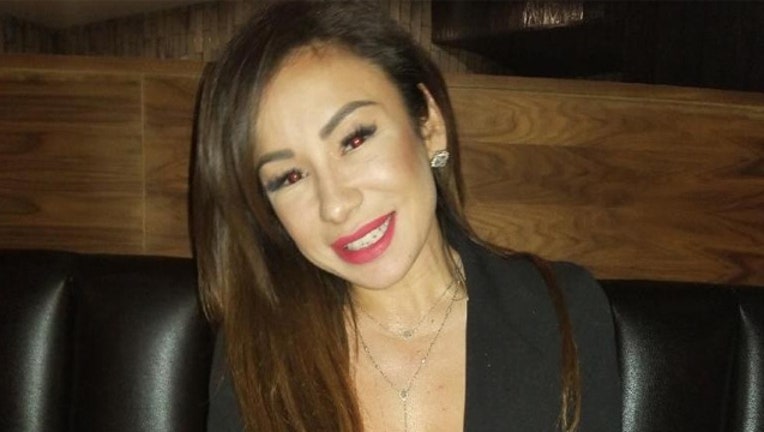 article
The Texas woman who suffered severe brain damage from surgical complications tied to plastic surgery in Mexico has died. TMZ reported Saturday that Laura Avila, 35, died just days after her family made the decision to move her to hospice care. She had been in a coma.
Avila traveled to a Juarez, Mexico, clinic with her fiancé in late October, intent on getting a nose job and breast augmentation. She suffered complications from the anesthesia, which caused severe swelling in her brain.
Angie Avila, her sister, told supporters on a GoFundMe page that Avila then had a heart attack and was placed in a medically induced coma to prevent further brain damage.
The woman's fiancé, Enrique Cruz, told "Inside Edition" that when he arrived at the Rino Center at 3:30 p.m. to pick her up from the 12 p.m. procedure, doctors claimed they were waiting for anesthesia to wear off. He maintains that hours passed before they finally called a local hospital for help.
Read more on FOX NEWS.