"The People's Court" judge Joseph Wapner dies at 97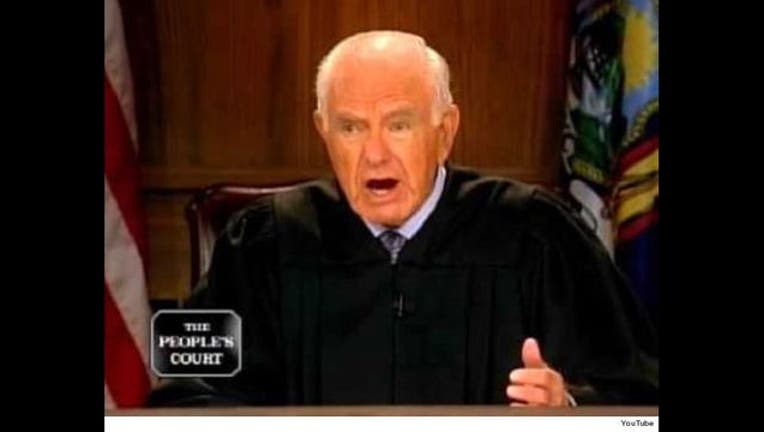 article
LOS ANGELES (KTVU) - Retired judge Joseph Wapner, the judge on "The People's Court" has died, TMZ reports.
At 97, Wapner was hospitalized last week with breathing problems and his condition worsened. He was taken to his home on Friday under hospice care and passed Sunday morning.
Judge Wapner was married to his wife Mickey for 70 years and had 3 kids.
Before becoming a TV judge, Wapner was a Los Angeles County Superior Court Judge for 20 years. 
He hosted "The People's Court for 12 years. The show premiered in 1981, and is often credited as being one of the first T.V. reality shows.