Thieves steal 16 iPhones from Walnut Creek Apple store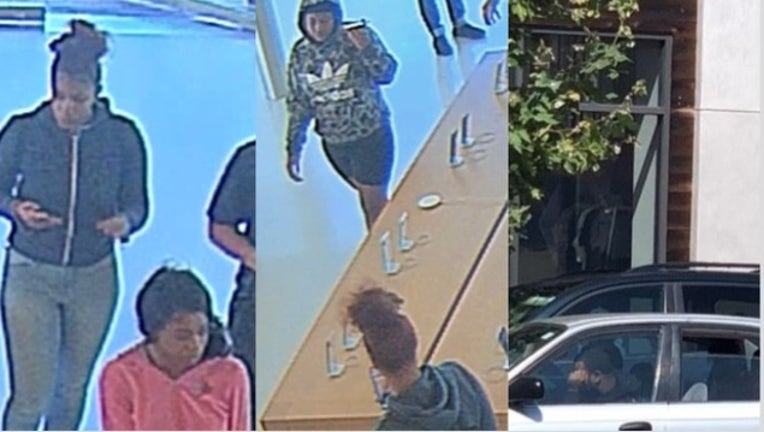 WALNUT CREEK, Calif. (KTVU) - Police are investigating a theft at an Apple Store in Walnut Creek that happened on Sunday. 
Authorities say three females entered the store located on S. Main Street and stole 16 iPhones. 
The suspects fled in a four-door silver Honda Civic that was driven by a man.
Police did not give an estimated value of the stolen property.