Threat closes Willows Unified School District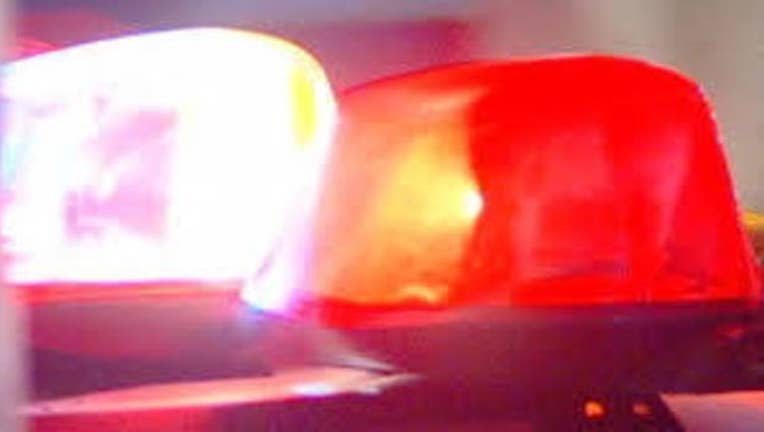 article
WILLOWS, Calif. (KTVU) - A threat was made against Willows High School on Twitter.
According to police, they received word of the threat late Tuesday night.
Police were unable to pinpoint the source of the threat and notified the school district.
The district was shut down for the day Wednesday as police investigate.
Police have three possible subjects. At this point, they are not releasing more details on the threat, or the subjects.
The Willows Unified school district serves 1,460 students at four schools.
Willows is located between Red Bluff and Sacramento.