Three-alarm fire guts abandoned Vallejo school district building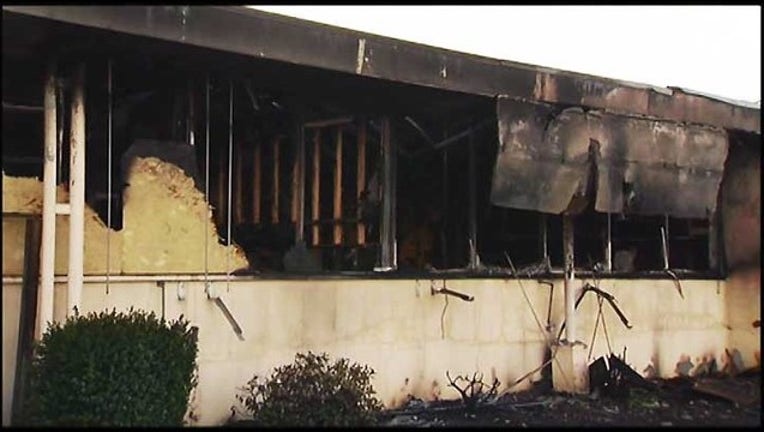 article
VALLEJO, Calif. (KTVU and wires) – Firefighters were trying to determine the cause of late night fire that gutted an abandoned building that once housed the main administrative offices of the Vallejo school district, authorities said Wednesday.
Officials said firefighters responded to a 911 call at around 10 p.m. of a building heavily engulfed in flames at 211 Valle Vista St.
The building had long been abandoned and boarded up, but squatters had been living inside illegally for some time.
Three homeless people at the scene told responders there was a man and dog still in the building when the fire broke out, firefighters said.
Once the flames were brought under control, a room-by-room search was undertaken but no victims were discovered.
A firefighter and resident suffered minor injuries and were treated at the scene.
The cause of the fire was still under investigation, and a fire investigator was expected to be at the scene later Wednesday.