Three East Bay men indicted on meth trafficking charges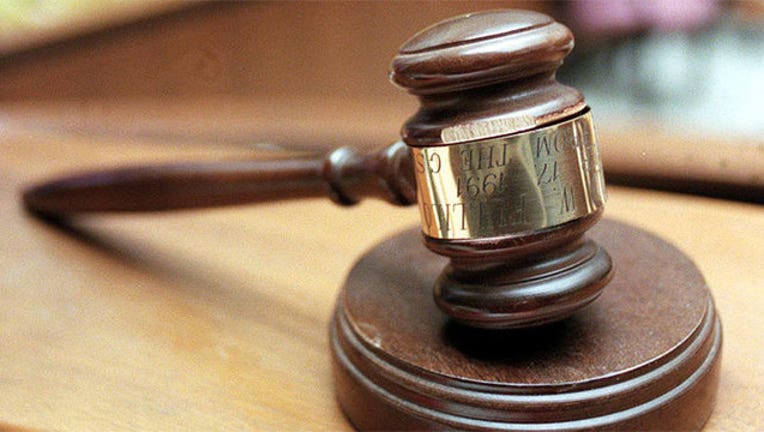 article
SACRAMENTO, Calif. (KTVU) – A federal grand jury has indicted three Bay Area men charging them with conspiracy to distribute methamphetamine after a more than year-long undercover operation.
According to U.S. Attorney Benjamin B. Wagner , the grand jury returned the 11-count indictment Thursday against Donnie Phillips, 56, of Concord; Gordon Miller, 57, of Clayton; and Phyliss Mosher, 51, of Vallejo.
According to court documents, between June 2014 and February 2015, Mosher sold large amounts of methamphetamine to an undercover agent. Phillips and Miller allegedly supplied the methamphetamine to Mosher.
Transactions took place in the counties of Solano, Contra Costa, Yolo, Shasta, and San Joaquin.
If convicted, each defendant faces a maximum statutory penalty of life in prison and a $10 million fine.