Three men shot on West Oakland corner Tuesday night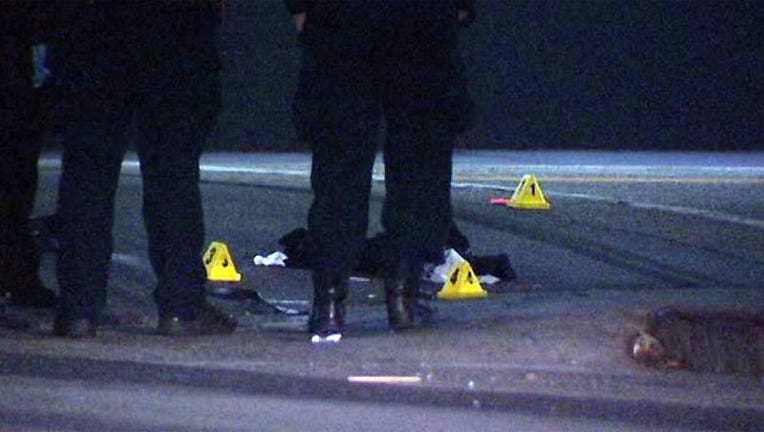 article
OAKLAND, Calif. (KTVU and wires) – Police are investigating a shooting on a West Oakland corner on Tuesday night that that left three men injured, according to authorities.
Officers responded at 11:19 p.m. to reports of gunshots near the intersection of Isabella and West streets, just off of San Pablo Avenue.
They found three men lying in the street suffering gunshot wounds, police said.
One man suffered multiple gunshot wounds to his back, waist, chest and hip. Another victim was shot in the hand and the third was shot in the calf, police said.
All three victims were taken to a hospital and are expected to survive their injuries.
Police have not made any arrests in the case and have released no description of any possible suspects.
Anyone with information about the shooting has been asked to call Oakland police at (510) 238-3426.