Today is opening day at Animal Adventure Park, home of April the Giraffe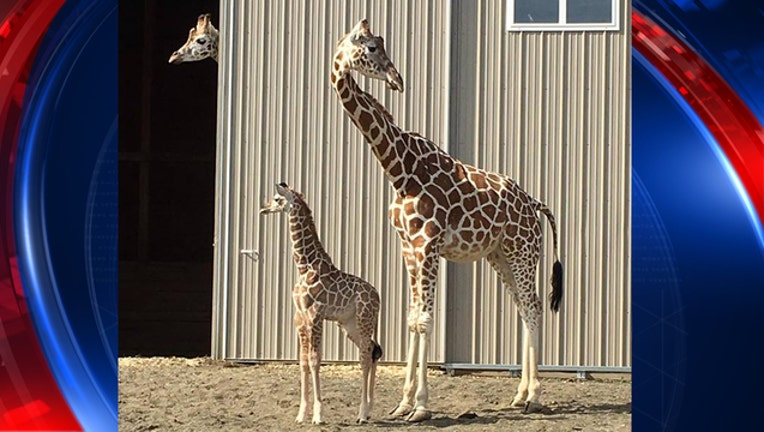 article
HARPURSVILLE, NY 9FOX 13) - Giraffe fans in upstate New York will be able to meet April, Oliver and Tajiri in person starting Monday.
Animal Adventure Park, which became famous for their pregnant giraffe live stream, opens for the season on Monday, May 15. The park had planned to open the previous Saturday, but inclement weather forced officials to delay the grand opening. 
The park's doors open at 10 a.m. Monday, and the last ticket sales for the day end at 4 p.m. The park is open seven days a week 10 a.m. to 5 p.m.
Jordan Patch, the park's owner, said, "We are excited to see everyone on Monday and are looking forward to a great season with numerous new additions to our animal family and exhibits."
Animal Adventure is an interactive, educational animal park located in the hills of Harpursville, NY, which is 15 minutes outside of Binghamton, NY. The park's mission is to communicate an appreciation for living things through the use of the human senses and to educate guests about the lives of its animal ambassadors. 
If you are one of the lucky folks visiting the park today, send in your pictures and videos on the FOX 13 Facebook page.