Tom Brady's stolen Super Bowl jersey recovered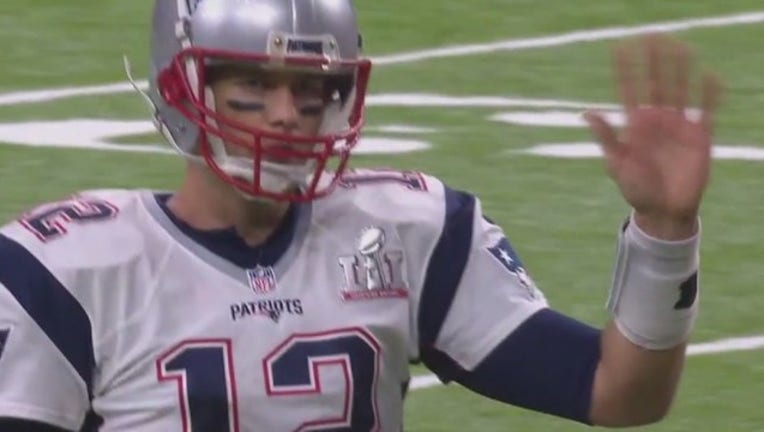 article
The NFL on Monday announced that Tom Brady's stolen jersey has been found and is being returned to Super Bowl MVP.
As first reported by FOX Sports NFL Insider Jay Glazer, the FBI and NFL security have found Tom Brady's stolen jersey, which has been missing for a month and a half.
According to a statement from the NFL "the items were found in the possession of a credentialed member of the international media."
The uniform, which was assessed to be worth half a million dollars by Houston police, was stolen after the game ended in early February. The league said it was recovered along with Tom Brady's jersey worn during Super Bowl XLIX against the Seahawks.
The recovery of the second jersey was a surprise as it was unknown that Brady was missing that one, as well.
"The jersey, I put it in my bag and I came out and it wasn't there anymore," Brady said during his MVP news conference the Monday after New England won Super Bowl LI. "It's unfortunate because that's a nice piece of memorabilia. If it ends up on eBay, let me know. Those are pretty special ones to keep. What can you do? I'll take the ring and that's good enough for me."
Houston's Police Chief said the jersey was tracked to Mexico and recovered with the help of Mexican authorities.