Tom Cruise reveals 'Top Gun 2' to start filming soon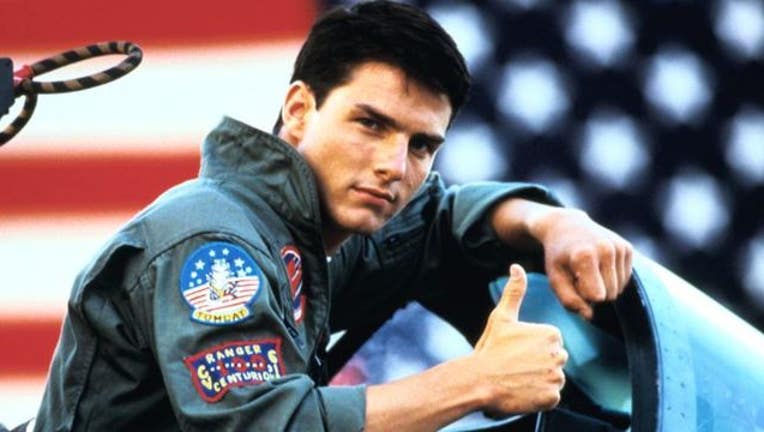 article
SYDNEY (AP) - The Danger Zone may have gotten old and dusty, but Tom Cruise says he's about to fly back in.
The 54-year-old actor says the long-discussed sequel to "Top Gun" is a sure thing and should start shooting soon.
Cruise made the announcement Wednesday in response to questions from anchors on the Australian morning news show "Sunrise."
The actor said filming will likely begin within the next year. He added, "It's definitely happening."
Cruise has said in similar interviews that the film was in development and a strong possibility, but has not offered such clear confirmation.
The 1986 Reagan-era flyboy epic propelled Cruise to superstar status.
Jerry Bruckheimer, producer of the original, had been dropping hints too. He posted a picture of himself and Cruise on Saturday's 31st anniversary of the original's release.