Top moments that prove 2015 was a pretty good year in the Bay Area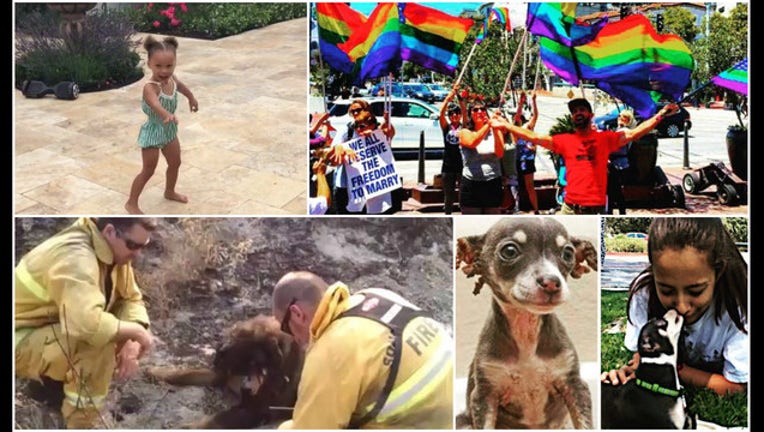 article
That time a boy battling stage 4 cancer challenged a San Francisco Police Officer to a dance-off.
And the officer answered back with moves from his B-Boy days!
When a severely abused dog found his forever home...
With a little girl who is also a burn survivor!
The Warriors won the NBA Championships!
And Riley Curry did the Whip and Nae Nae.
The Supreme Court legalized same-sex marriage.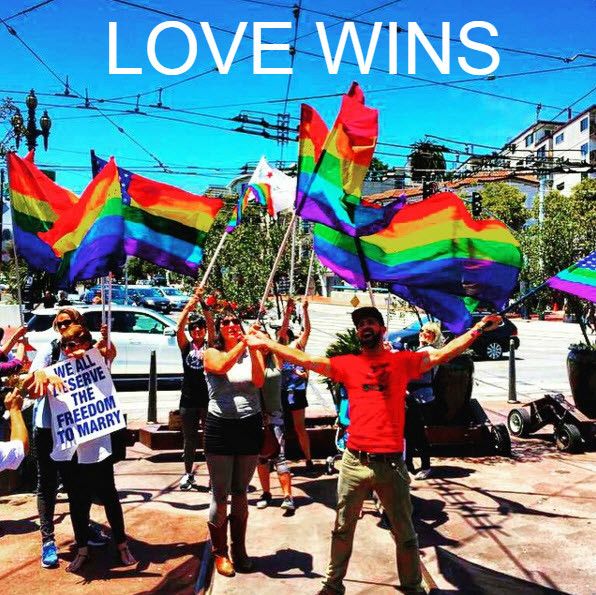 Steve Paulson's epic reaction to an earthquake on live TV.
But who did it better?
When Sonoma Valley firefighters fighting the Rocky fire, stopped to rescue a burned dog.
That time the Golden Gate Bridge received a fist bump from above.
When an otter at the Aquarium of the Bay proved you're not the only one who hates mornings.
This guy. Nuff said.
Sal Castaneda asks the tough questions and LeBron laughs it off.
A baby cow in Danville think he's a dog. Read story
The community came together to fix an elderly man's roof in Fremont. Read story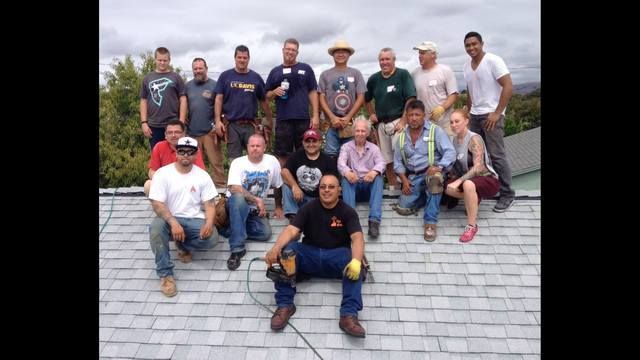 And in San Lorenzo,  folks surprised a neighbor after her Christmas decorations were stolen. Full story