Travis Air Force Base psychologist convicted of sexually assaulting patients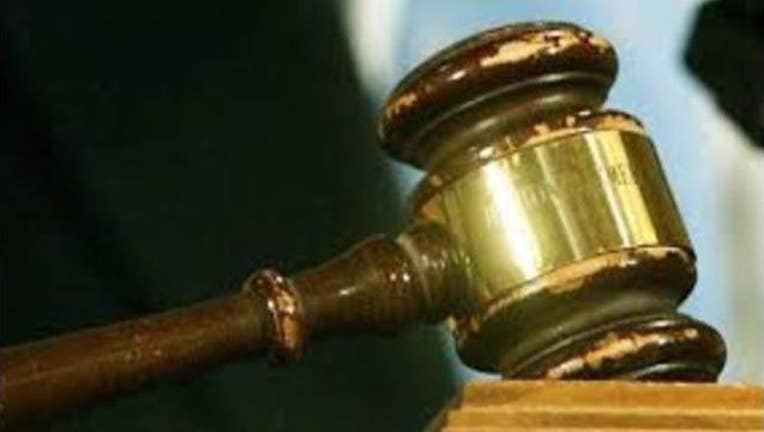 article
FAIRFIELD (BCN) - A Solano County Superior Court jury has convicted a staff psychologist at a medical facility at Travis Air Force Base of sexual assaulting three of his patients, according to the Solano County District Attorney's Office.
Heath Jacob Sommer, 42, was convicted of seven sexual assault charges after a six-week jury trial that ended Friday. His sentencing is scheduled for Jan. 25.
Sommer was a staff psychologist at David Grant USAF Medical Center. He gained the trust of victims during treatment and subsequently induced the victims to engage in sex acts with him under the guise of "exposure therapy," prosecutors said.
Two of the victims sought therapy for post-traumatic stress disorder for previous sexual trauma they had experienced and one victim sought treatment for a violent sexual assault in Afghanistan, according to the district attorney's office.
The sexual assaults occurred between 2014 and 2016. Each of the victim testified at the trial. Some of the counts included battery, rape and oral copulation by fraud.