Trump administration appeals Hawaii travel ban ruling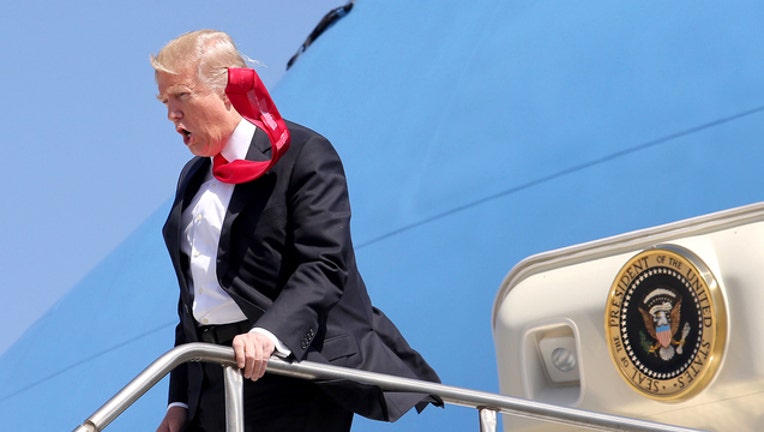 article
HONOLULU (AP) - President Donald Trump's administration is appealing a Hawaii federal judge's latest ruling blocking the revised travel ban.
Government attorneys appealed Thursday to the 9th U.S. Circuit Court of Appeals. It comes the day after U.S. District Judge Derrick Watson issued a longer-lasting hold on key provisions of Trump's executive order.

The government says in court documents that the appeal also applies to a temporary order that Watson previously issued that halted the suspension of new visas for people from six Muslim-majority countries and a freeze on the U.S. refugee program.

Hawaii Attorney General Douglas Chin says he expected the government to appeal.

Watson's written order says he won't suspend the ruling for an appeal.