Trump campaign manager is out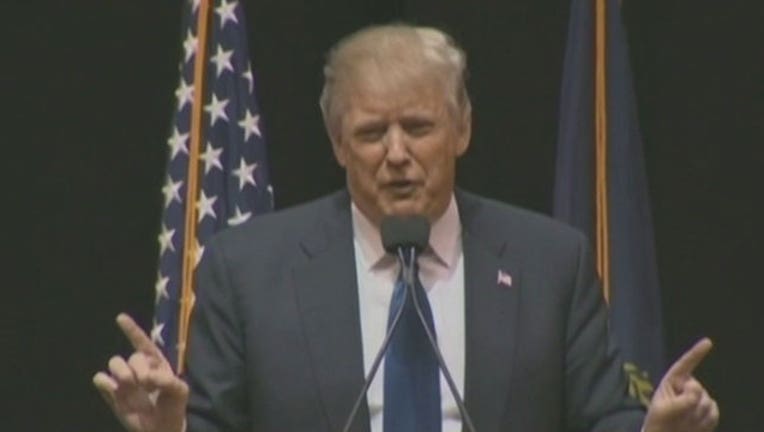 article
NEW YORK (AP) — Donald Trump's campaign manager, Corey Lewandowski, is leaving the campaign, following a tumultuous stretch marked by missteps and infighting.
Trump spokeswoman Hope Hicks says "Lewandowski will no longer be working with the campaign." She says the campaign is grateful for his "hard work and dedication" and wishes him the best.
Lewandowski has been by Trump's side since the beginning of his unlikely rise to presumptive GOP nominee.
The move comes as Trump faces continued deep resistance from many quarters of his party concerned by his contentious statements.