Trump declares emergency declaration for California fires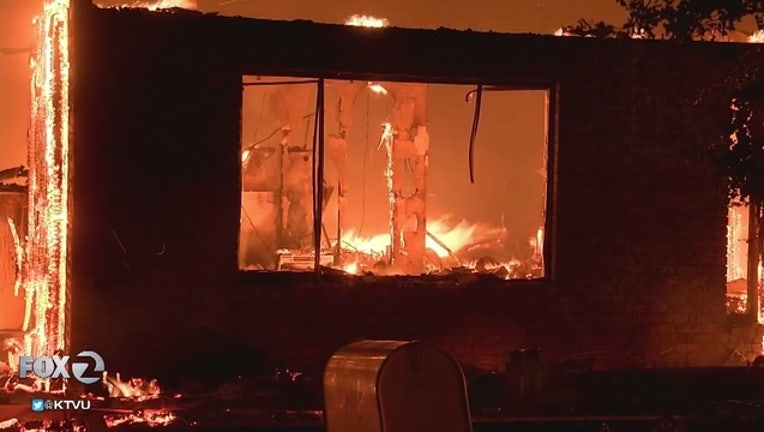 REDDING, Calif. (BCN) - President Donald Trump signed an emergency declaration making federal emergency aid available to supplement state, local and tribal efforts in battling California wildfires, the Department of Homeland Security said today.
The state is battling raging fires in several counties. The declaration authorizes the Federal Emergency Management Agency to coordinate disaster relief efforts.
California governor Jerry Brown sent a letter to the president on Friday, requesting an emergency declaration that would help Shasta County communities suffering the impacts of the Carr Fire.
"I am requesting direct federal assistance, including Department of Defense assets to immediately mitigate the impacts of this fire," Brown wrote.
The governor also requested "shelter supplies and water for 30,000 evacuated residents in Shasta County; U.S. Department of Agriculture's assistance in evacuating large animals; mass care; evacuation assistance for individuals with access and functional needs; and ambulatory assistance."
Cal Fire and crews from around the state are battling fires on several different fronts, including major wildfire blazes in Shasta, Mendocino and Mariposa counties.