Trump donates first 3 months of salary to Park Service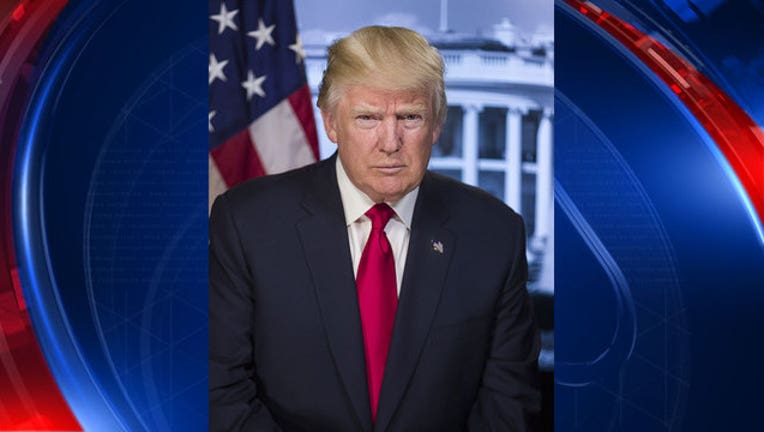 article
WASHINGTON (AP) - President Donald Trump is donating the first three months of his salary to the National Park Service.
White House press secretary Sean Spicer handed an oversized check for $78,333.32 to Interior Secretary Ryan Zinke during Monday's briefing.
The billionaire businessman turned president had promised to forgo his presidential salary. By law he must be paid, so he is donating the money.
Zinke says he's "thrilled" at the president's decision to give money to an Interior agency, something he says Trump informed him about Sunday night. He says he will use the money to help on long-deferred maintenance projects on the nation's 25 battlefields.
Trump's has proposed cutting $120 million - or 12 percent - from the Interior Department's budget.