Trump tweets about father of fallen Muslim Army captain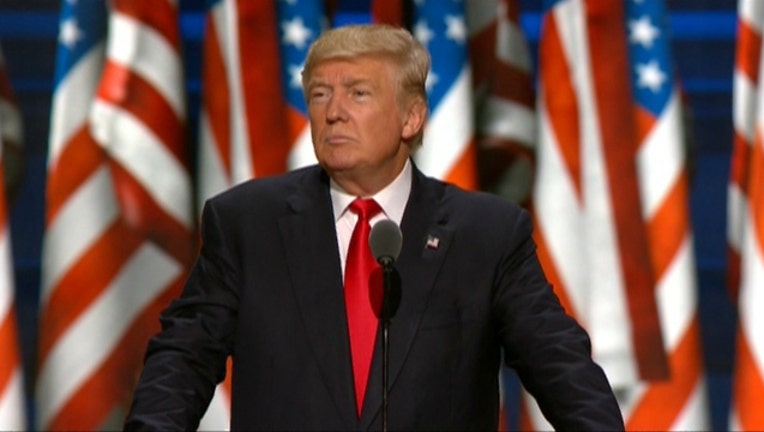 article
WASHINGTON (AP) - Donald Trump has taken to Twitter with more comments about Khizr Khan (KY'-zur KAHN), the father of a Muslim U.S. Army captain who was killed in Iraq.

Trump tweeted that he was "viciously attacked" by Khan at the Democratic convention and asked, "Am I not allowed to respond?"
 
The tweet came minutes after interviews with Khan aired on NBC's "Meet The Press" and CNN's "State of the Union."

Khan thanked Trump for calling his son a hero, but said the Republican presidential nominee is being "disingenuous" because of his campaign rhetoric.
Khan addressed the Democratic National Convention last week as his wife, Ghazala, stood quietly by his side. Trump's comments that maybe she wasn't allowed to speak sparked backlash.

On Saturday, Trump called their son, U.S. Capt. Humayun Khan, a hero but said the issue was about terrorism and the ability of leaders of the current administration to eradicate it.