Trump unveils list of his top Supreme Court picks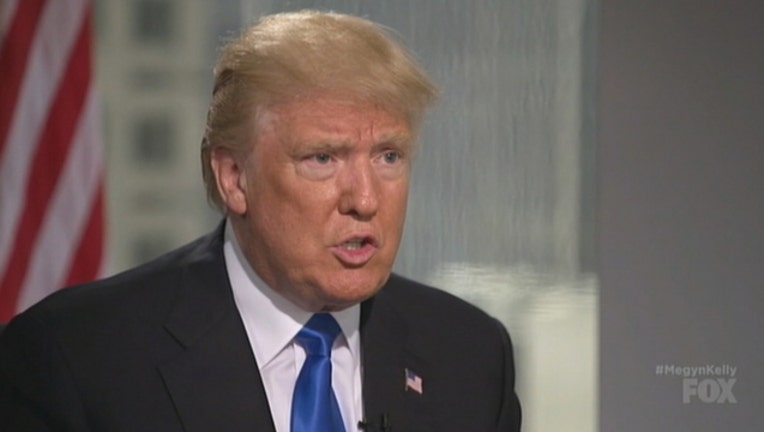 article
JERSEY CITY, N.J. (AP) - Donald Trump, the presumptive Republican nominee for president, has released a list of 11 potential Supreme Court justices he plans to vet to fill the seat of late Justice Antonin Scalia if he's elected to the White House.
Trump's picks include Steven Colloton of Iowa, Allison Eid of Colorado and Raymond Gruender of Missouri.
Also on the list are: Thomas Hardiman of Pennsylvania, Raymond Kethledge of Michigan, Joan Larsen of Michigan, Thomas Lee of Utah, William Pryor of Alabama, David Stras of Minnesota, Diane Sykes of Wisconsin and Don Willett of Texas. Trump had previously named Pryor and Sykes as examples of kind of justices he would choose.
The news comes as Trump is working to bring together a fractured Republican Party and earn the trust of skill-skeptical establishment Republicans who question his electability in the general election and conservatives in his party still weary of his commitment to their cause.
In a statement, Trump said the list "is representative of the kind of constitutional principles I value" and said that, as president, he would use it "as a guide to nominate our next United States Supreme Court Justices."
His campaign stressed the list was compiled "first and foremost, based on constitutional principles, with input from highly respected conservatives and Republican Party leadership."
Trump first said in March that he planned to release the list of five to 10 judges in an effort to ease concerns about his conservative credentials, which had come under attack in the heated Republican primary.