Trump will be keynote speaker at state Republican convention in Burlingame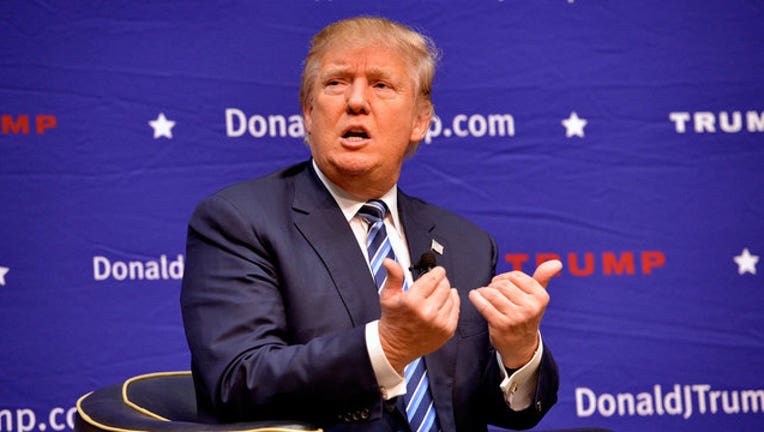 article
BURLINGAME (BCN)--Donald Trump is coming to the Bay Area. The notorious real estate mogul turned presidential candidate has been chosen to deliver the keynote address at the California Republican Party Convention kickoff lunch banquet, party officials said today.
All three remaining Republican presidential candidates will give speeches during the convention, which will go from April 29 to May 1 at the Hyatt Regency San Francisco Airport at 1333 Old Bayshore Highway in
Burlingame.
The participation of Trump, the race's frontrunner, was just announced today. He will speak at the lunch banquet on April 29. Ohio Gov. John Kasich will speak at a dinner banquet that night and Texas Sen. Ted Cruz
will speak at a lunch banquet on April 30.
"This is the most exciting Republican presidential primary California has seen in generations," state Republican Party vice chairman Harmeet Dhillon said in a statement.
"We are happy that our delegates -- the grassroots leaders of our party -- will have the chance to hear from all of our candidates at our convention, starting off with Donald Trump at our Friday Convention kickoff lunch," Dhillon said.