Turkey says operation launched to free IS-held Syrian town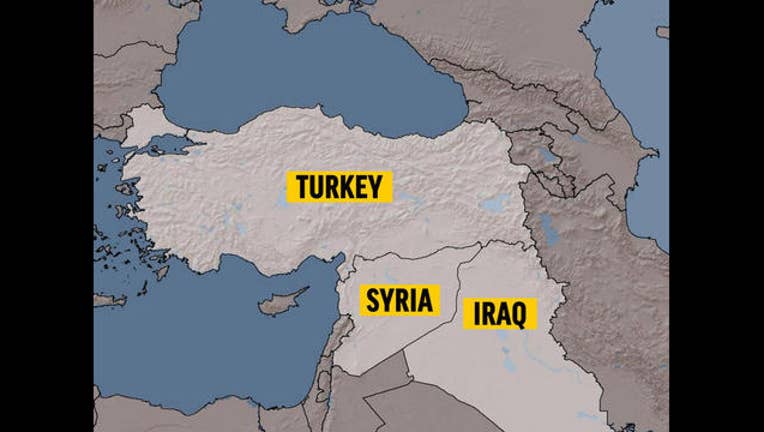 article
ANKARA, Turkey (AP) -- Turkey's prime minister's office says the Turkish military and the U.S.-backed coalition forces have launched an operation to clear a Syrian border town from Islamic State militants.
The Prime Ministry said the operation launched early Wednesday by the Turkish military and the U.S.-led coalition warplanes aimed to free the IS-held town of Jarablus.
The state-run Anadolu Agency says the operation began at 4 a.m. with Turkish artillery launching intense fire on Jarablus followed by Turkish warplanes bombing IS targets in the town.
It's not clear if any Turkish or Turkish-backed Syrian opposition forces have crossed the border.
The agency says the operation aims to clear Turkey's border of "terror organizations" and increase border security. It says the aim also is to "prioritize and support" Syria's territorial integrity.