Two arrested in San Francisco Amazon-Park homicides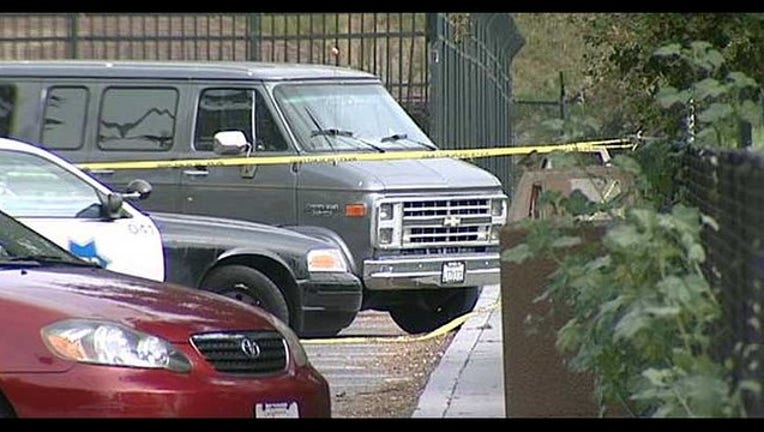 article
SAN FRANCISCO (KTVU and wires) – Two men have been arrested in the fatal shooting of two teens as they sat in a car near the soccer fields at San Francisco's Crocker Amazon Park, authorities announced Tuesday.
San Francisco police said 21-year-old Davante Robinson and 21-year-old Gregory Morton III were in custody in the slayings of 18-year-old Kenyatta Butler and 19-year-old Donzel Gaines.
The arrest came as a result of an investigative collaboration with Daly City Police Department and San Francisco Police Department's Ingleside Station and Gang Task Force unit.
Gaines, of San Francisco, and Butler, of San Leandro, were found dead in the morning hours in the parking lot of the Crocker Amazon Playground.
San Francisco Officer Grace Gatpandan said that police identified a stolen vehicle involved in the double homicide and arrested 21-year-old Davante Robinson, of San Francisco as he and a male passenger were in the vehicle at Ingalls Street and Quesada Avenue in the city's Bayview District.
While the passenger in the car was detained and released, Robinson was arrested for possession of a stolen vehicle and felony receiving of a stolen vehicle, according to Gatpandan.
Robinson remains in custody but is not facing homicide charges, she said.