Two men take money, jewelry in home invasion Saturday night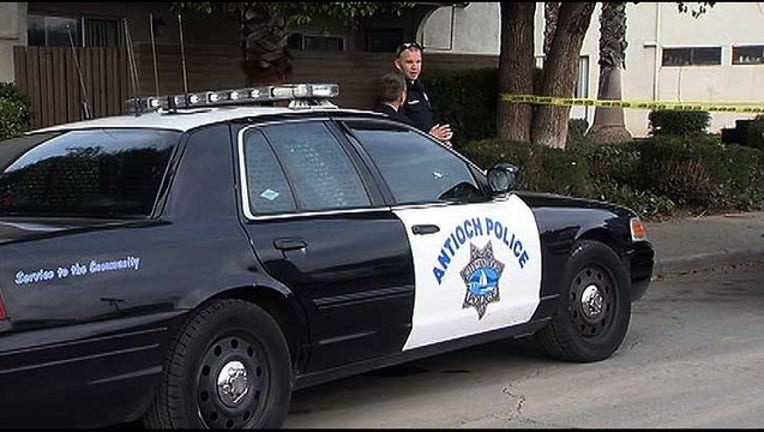 article
ANTIOCH, Calif. (KTVU/BCN Wires)- Two men, one who was armed, forced their way inside an Antioch apartment where they took money and jewelry on Saturday night.
Officers responded to a report of a robbery in the 3500 block of Fairview Drive near Somersville Towne Center around 9:20 p.m., acting police Lt. Trevor Schnitzius said.
The apartment's residents heard a knock on the door and what sounded like a female voice asking for help. The residents opened the door where they were confronted by two men both wearing masks.
The suspects entered the home and demanded the residents for money. The men took money and jewelry from the home and fled.
The suspects are described as two black men between 25 and 30 years olds.