Two suspects shot and killed during home invasion identified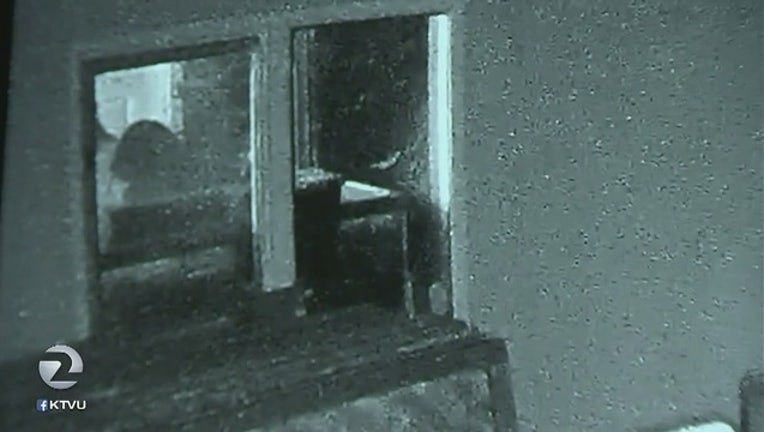 article
BRENTWOOD, Calif. - Two suspects who were fatally shot last week during a home invasion in Brentwood have been identified by the Contra Costa County coroner's office as 38-year-old Ellis Williams III and 32-year-old Joseph Brooks.
Williams and Brooks, both Antioch residents, were found after officers responded at 11:14 p.m. Wednesday to a report of a shooting in the 200 block of Birch Street, police said.
Police said one of them was allegedly in possession of a firearm, which prompted a resident of the home to defend himself by opening fire with his own weapon. Both suspects were pronounced dead at the scene.
Police are not releasing the name of the resident and said he will not be arrested. Anyone with information about the case is encouraged to call Brentwood police Detective Eric Huesman at (925) 809-7735.