U.S. appeals court upholds California law criminalizing prostitution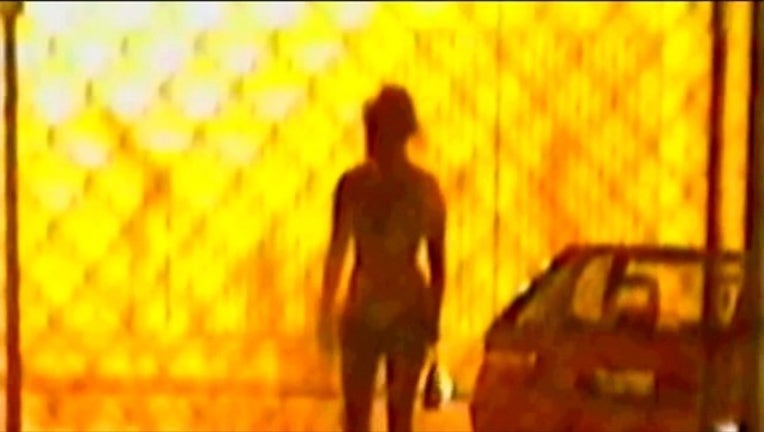 article
SAN FRANCISCO (BCN) A sex workers' advocacy group lost a bid to a federal appeals court in San Francisco today to overturn a 146-year-old California law that criminalizes prostitution.
A 9th U.S. Circuit Court of Appeals panel upheld the law and dismissed a lawsuit filed in federal court in Oakland in 2015 by the Erotic Service Provider Legal, Educational and Research Project.
A three-judge panel unanimously rejected the group's claims that the law violates the constitutional rights to sexual privacy, intimate association and free speech.
It said that commercial prostitution is not the type of intimate sexual relationship protected by a landmark 2003 U.S. Supreme Court decision, Lawrence v. Texas, that decriminalized homosexual conduct.
Judge Jane Restani wrote, "The duration of the relationship between a prostitute and a client does not suggest an intimate relationship. 
"Furthermore, the commercial nature of the relationship between prostitute and client suggests a far less selective relationship than that which previously has been held to constitute an intimate association," Restani wrote.
The panel said the state had a rational basis for enacting the law to reduce trafficking and violence against women and children and to cut down on the use of illegal drugs and spread of sexually transmitted diseases.
Restani, a visiting U.S. Court of International Trade judge temporarily assigned to the appeals court, was joined in the decision by Circuit Judges Consuelo Callahan and Carlos Bea.
The California prostitution law was enacted in 1872 and amended since then. The statute makes it a misdemeanor, punishable by up to six months in jail and a $1,000 fine, to engage in a "lewd act between persons for money or other consideration."
Maxine Doogan, a spokeswoman for the advocacy group, said it will appeal. The first step in the appeal will be to ask the 9th Circuit to reconsider the case, she said.
The group was joined in the lawsuit by three unidentified former prostitutes and a disabled man who said he wanted to be a respectful client of erotic services.
The appeals court upheld a ruling in which U.S. District Judge Jeffrey White of Oakland dismissed the lawsuit in 2016.