Uber admits to stiffing NYC drivers by millions of dollars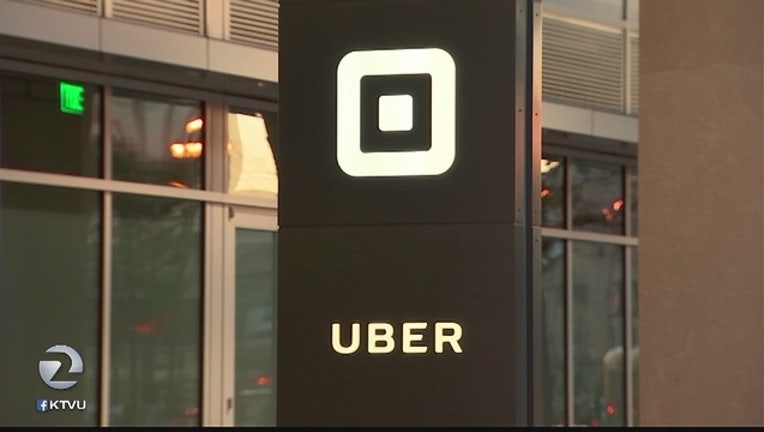 article
By TOM McELROY
NEW YORK (AP) -- Uber on Tuesday admitted to underpaying its New York City drivers tens of millions of dollars for the past 2 1/2 years.

"We are committed to paying every driver every penny they are owed -- plus interest -- as quickly as possible," Uber executive Rachel Holt said in a statement. "We are working hard to regain driver trust, and that means being transparent, sticking to our word, and making the Uber experience better from end to end."

The ride-hailing company said each affected driver would get a refund of about $900, which includes interest. Uber did not give an exact figure on how many drivers it has in the city, but said it was in the tens of thousands.

The company said it had mistakenly continued to calculate its commission based on the gross fare, before any taxes and fees were deducted. The company will now calculate its commission based on the net fare, which is in line with its updated national driver policy enacted in November 2014.

The union that represents Uber drivers welcomed the announcement, but said the company owes its drivers more than its claiming.

"Uber is using the difference in the commission it wrongly took from drivers, rather than reimburse the drivers the full tax and surcharge amounts they are owned back -- a difference of nearly 10 percent," Bhairavi Desai, executive director of the New York Taxi Workers Alliance.

"This payout is an attempt by Uber to pull a fast one to avoid court oversight and shortchange drivers in the process," said Desai, whose organization has filed several lawsuits against the San Francisco-based company.

It's been a tumultuous year for Uber, which has been hit with lawsuits, allegations of sexual harassment, a federal investigation into claims that it has used a fake version of its app to thwart authorities and accusations of trade theft.

In February, a video emerged of CEO Travis Kalanick arguing with an Uber driver. It includes yelling and profanity and ends with a combative Kalanick dismissing the agitated driver's claims that sharp reductions in fares forced him into bankruptcy.
Kalanick later conceded he needed leadership help.