UC Berkeley PD: female students may have been drugged at fraternities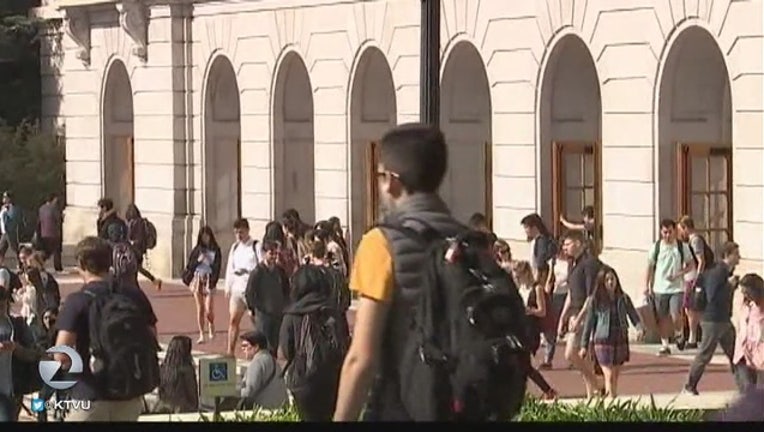 article
BERKELEY, Calif. (KTVU) - UC Berkeley Police Department says four women may have been drugged in two separate incidents, both occurring Friday, February 19th at two different fraternities.
On Thursday the police department issued a news release saying they were informed by campus security that two female students were possibly drugged at the Chi Psi fraternity and that two female students were also possibly drugged at the the Phi Gamma Delta (Fiji) Fraternity during the evening.
UCPD encourages anyone who may have been a victim in these incidents should seek medical attention and should consider filing a police report.
The news release suggests the following options for reporting such incidents:
There are reporting options and resources available to someone who is subjected to sexual assault, relationship violence and stalking.  Reporting options include: Criminal, Civil, Administrative and Non-Reporting.  More information regarding your reporting options may be found at:  http://survivorsupport.berkeley.edu/