UC Berkeley student sexually assaulted at off-campus frat party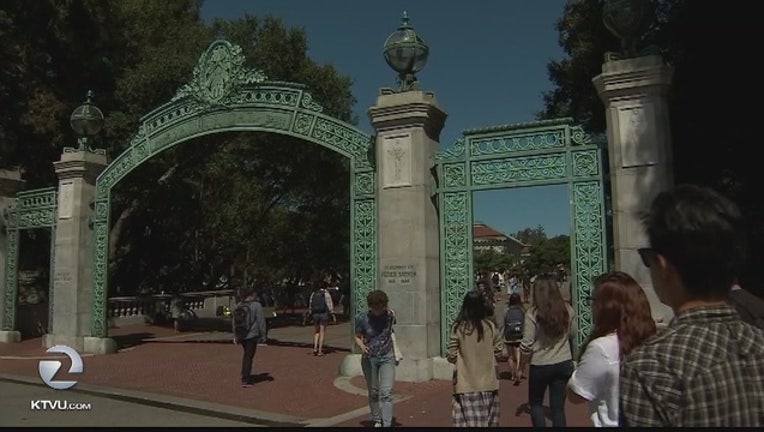 article
BERKELEY (BCN) Police are investigating a sexual assault that occurred at an off-campus fraternity party Saturday in Berkeley.
The female victim, who is a student at the University of California at Berkeley, was attending the party when the sexual assault occurred, according to police.
While campus police are aware of the incident, the sexual assault occurred within the jurisdiction of the city of Berkeley's police department.
A description of the suspect was not immediately available, police said.