Unusual odor delays San Francisco Southwest flight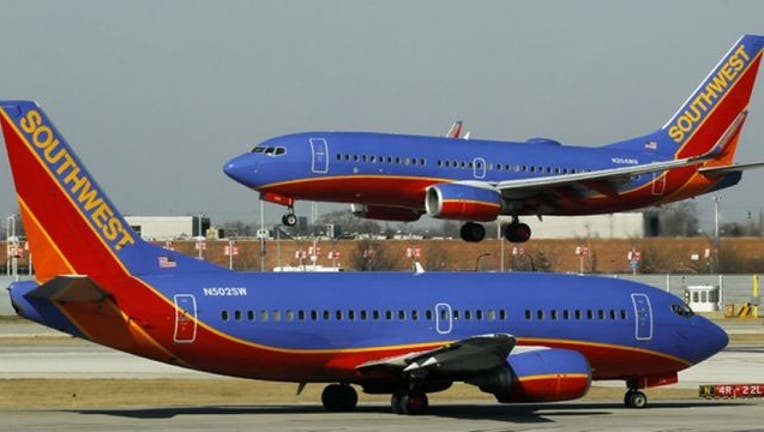 article
SAN FRANCISCO (KTVU and wires) -- A Southwest Airlines flight was briefly delayed at San Francisco International Airport Wednesday morning after runway crews smelled an unusual odor coming from two bags being loaded onto the plane, an airport duty manager said.
The incident involved Southwest Flight 2436, which was scheduled to depart at 6 a.m. from SFO to Chicago Midway International Airport, SFO duty manager Cathy Morrison said.
Crews smelled an unusual odor coming from a bag and asked firefighters to inspect it. Nothing suspicious was found and crews continued loading the luggage onto the plane until they smelled a second bag with the same odor, Morrison said.
Kevin Brzezinski, who is a passenger on the flight, tweeted that firefighters located bags with an aerosol leak and removed them. The flight then was cleared to depart.
The flight eventually departed from SFO at 7:03 a.m., more than an hour late, according to flight status data on Southwest.com.