US Marshals Service arrest man in connection to BART station attack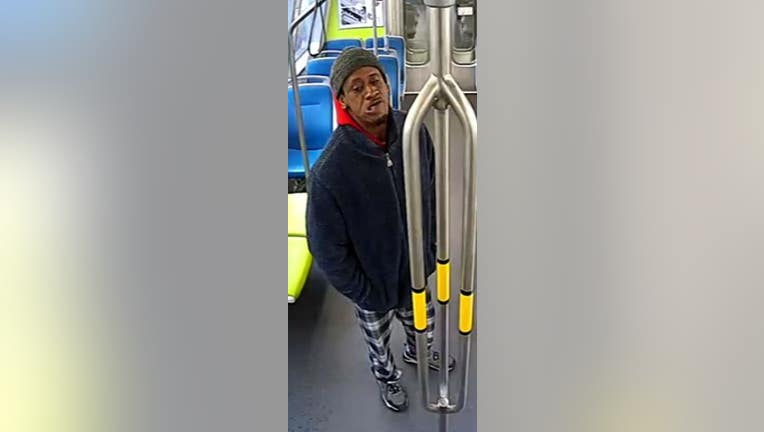 article
RICHMOND, Calif. - BART Police Department on Tuesday announced a suspect in connection to an attack at the transit system's Richmond station in January has been arrested by U.S. Marshals Service. 
BART P.D. said Daniel Jamin Nettles Sr., 45, was arrested at a Martinez residence. During the attack, police said Nettles left a male victim unconscious on Jan. 2. 
"The suspect is wanted for attempted murder after he knocked out the victim and kicked him twice in the face," police said. Officials said Nettles was interviewed by investigators and has been booked into the Martinez Detention Facility. 
Officials said the suspect was identified in part through surveillance footage from a camera on a train. Police said the surveillance image led to other photos used to confirm the suspect's identity.
BART police said that information was turned over to the Marshals Service. 
No further information was immediately available. 
SEE ALSO: BART spent hundreds of thousands of dollars, but only helped one homeless person