US moves parts of controversial missile defense to SKorea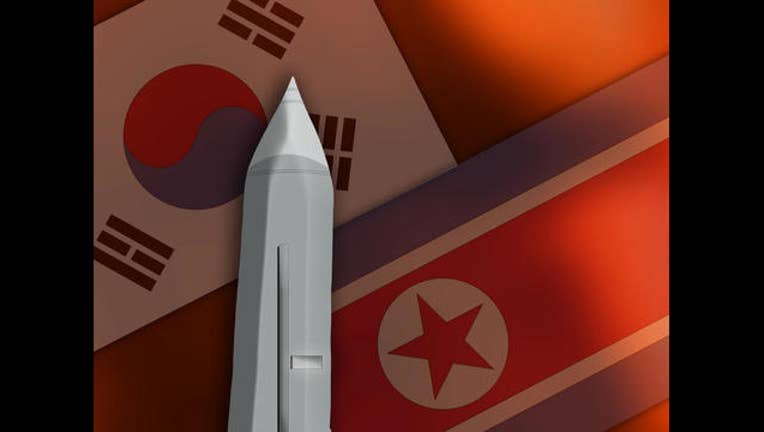 article
SEOUL, South Korea (AP) -- The U.S. military has begun moving equipment for a controversial missile defense system to ally South Korea.

The announcement Tuesday by the U.S. military comes a day after North Korea test-launched four ballistic missiles into the ocean near Japan.

The plans to deploy the Terminal High-Altitude Area Defense system, or THAAD, have angered not only North Korea, but also China, which sees the system's powerful radars as a security threat.

Some South Korean liberal presidential candidates have also said that the security benefits of having THAAD would be curtailed by worsened relations with neighbors China and Russia.
South Korea and the U.S. have said they plan to have THAAD operational by the end of the year.