USGS reports magnitude 3.3 earthquake outside of Calistoga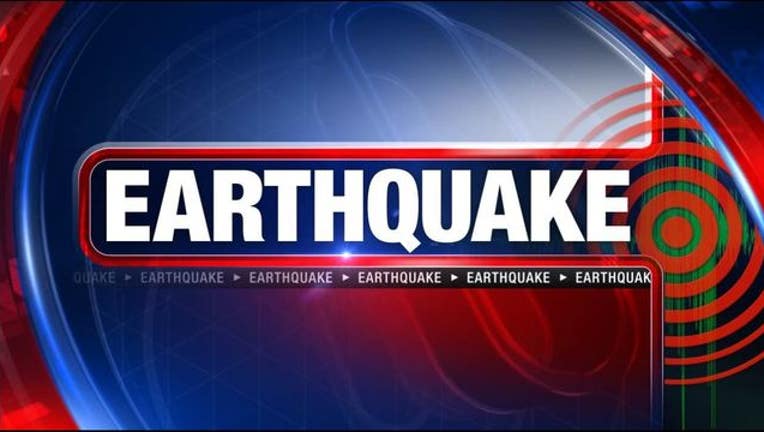 OAKLAND, Calif. (KTVU) - United States Geological Survey reported a magnitude 3.3 earthquake in Napa County at 10:17 p.m. Wednesday night. 
The temblor, initially ranked as a 3.4, was 3.73 miles south-southwest of Calistoga and had a depth of about 2.5 miles, according to the USGS website. 
"At this time we have no reports of disruption to City Services," City of Calistoga wrote in a statement.
There were no immediate reports of injury or damages.