Vallejo man killed in motorcycle accident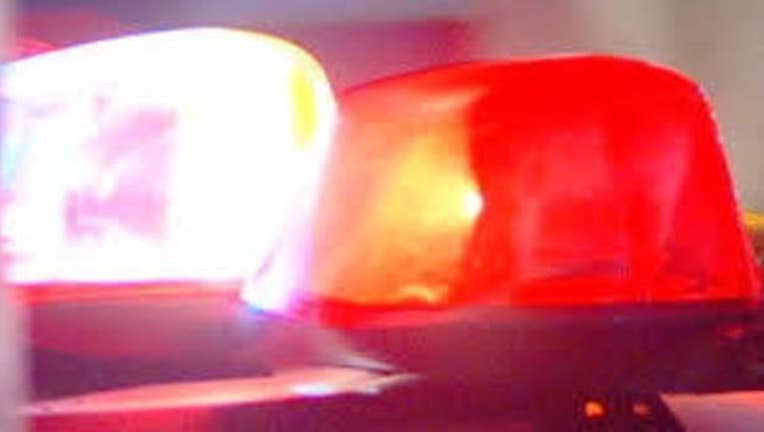 article
CROCKETT, Calif. (KTVU) - A motorcyclist was killed late Thursday night in a crash on eastbound Interstate Highway 80 in Crockett, according to the California Highway Patrol.
The motorcyclist, identified as Anthony Washington, 52, of Vallejo, died at the scene, according to the CHP.
The crash occurred at 11:35 p.m. on the highway east of Cummings Skyway.
Washington was traveling east on the highway when he crashed into the rear of a 2007 Mazda and was ejected from his 1999 Suzuki motorcycle.
The driver of the Mazda, identified by the CHP as Damon Wise, 24, of Vallejo, lost control of his vehicle and it overturned several times before it came to a stop on the dirt shoulder.
Wise suffered minor injuries in the crash.
Alcohol does not appear to have played a factor in the crash, according to the CHP.