Vallejo police hunt for suspects in young boy's shooting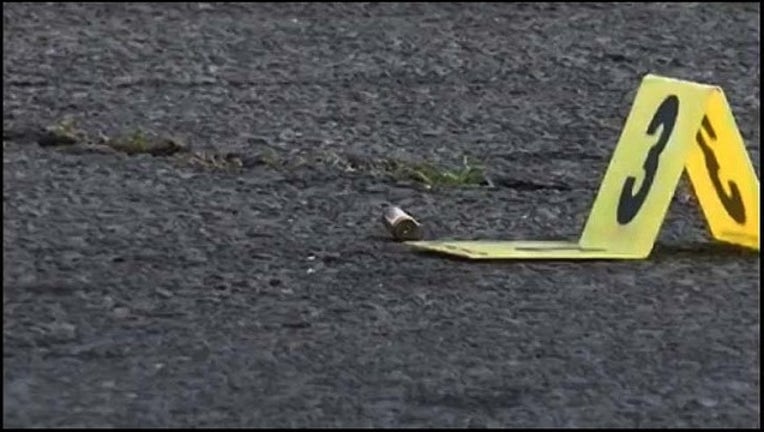 article
VALLEJO, Calif. (KTVU and wires) – An intense manhunt was underway Thursday for "upwards to five suspects" who were involved in a shooting that left a 7-year-old boy in critical condition after being struck by a stray bullet.
Vallejo police said the men fled the scene of the Wednesday night shooting in a dark-colored car.
"Protection of life is our top priority," said Vallejo police spokesman Lt. Kenny Park. "When someone gets shot it's a tremendous heartache to the agency and the community – especially when you are dealing with a 7-year-old child."
The unidentified 7-year-old suffered life-threatening injuries in the shooting and remained in critical condition.
The incident was reported at 5:22 p.m. in the 800 block of Fifth Street, near the intersection of Fifth and Cherry streets when at least two gunmen started firing in the area with different caliber handguns.
The shooting took place as dozens of people were gathering at a home to mourn the loss of a loved one, who died in his sleep overnight. Authorities say the gunmen fired into a crowd of mourners as they stood outside the home, and the boy was hit.
At least 20 shell casings littered the street and two cars in the neighborhood were struck by bullets.
When officers arrived on scene they were unable to locate the victim, but they later learned that the boy had been transported to a nearby hospital by family members.
The child suffered serious, life threatening injuries according to police.
At this point no arrests have been made.
Anyone with information about the shooting is encouraged to call Detective Drew Ramsay with the Vallejo Police Department at (707) 651-7146.